Large Firm Capabilities, Small Firm Values.
Since 1978, Erickson Sullivan Architects has had the honor of shaping the Midwest community through various hospitality, public, adaptive reuse, and private projects.
Years of emphasizing principal leadership ensure our staff approaches every project with client collaboration in mind by focusing on ingenuity, cost-effective solutions, and timeliness.
Erickson Sullivan Architects provides commercial architectural services for new construction, remodels, and building maintenance. The scope of our work includes project planning, architectural design, overseeing construction, contracting, documentation, foodservice, and interior design. ESA is also a member of American Institute of Architects (AIA) and licensed to practice in Nebraska, Iowa, Missouri, Kansas, Colorado, and Florida.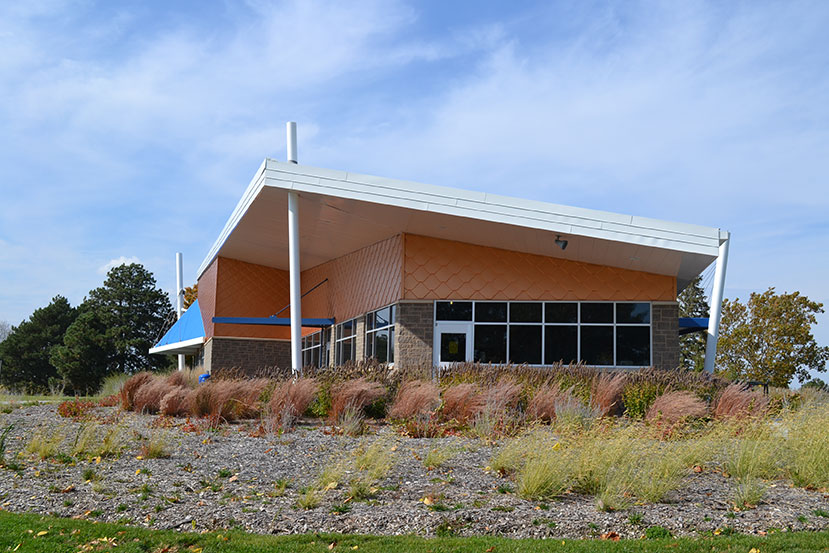 See what we can do for you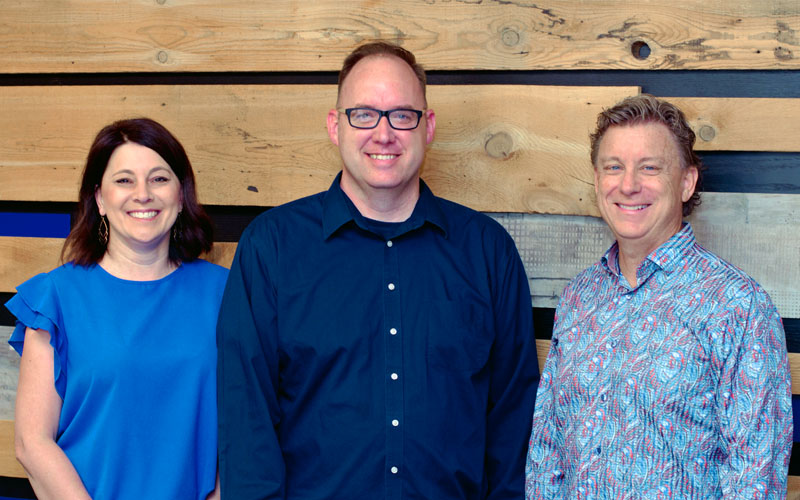 At Erickson Sullivan Architects, we emphasize continuous principal leadership to ensure our staff approaches every project with client collaboration, efficiency, and cost-effective solutions in mind.

Our talented architects are committed to the public's health, safety, and welfare by staying up to date on the latest techniques, technology, and production of construction documents through continuing education and training.

We know success requires teamwork, not only within our company but with the client, other firms, contractors, and consultants, to gain project clarity, increase innovation, be accountable, and ultimately result in customer satisfaction.
In the early stages, Erickson Sullivan Architects is proud to be involved with Midtown Flats, a 43,000 SF mixed-use development planned for 35th and Leavenworth streets in Omaha, NE.
The design includes parking, office, and retail tenants on the first and second floors. The third and fourth floors will be dedicated to studio, one and two bedroom, apartments. The top floor will have two large penthouse units. All the apartments include outdoor, private decks!
In addition to creating affordable living options, another goal of Midtown Flats is to revitalize a historic part of Omaha near the University of Nebraska Medical Center campus that is also centrally located for retail and employment opportunities in downtown and midtown Omaha.